Amnesty International, Write for Rights
A University of Utah campus wide event.
December 2017
Every December, Amnesty supporters across the globe write millions of letters on behalf of those whose basic human rights are being attacked. Letters are powerful and can change someones life. In partnership with the local chapter of Amnesty International, the Tanner Center hosted a two day Write for Rights letter writing event. In keeping with our tradition of writing letters to right some of the world's biggest wrongs we're glad to be part of the solution.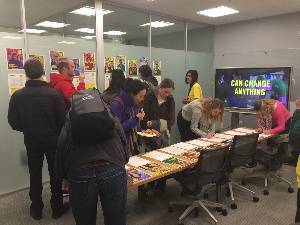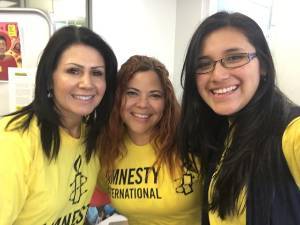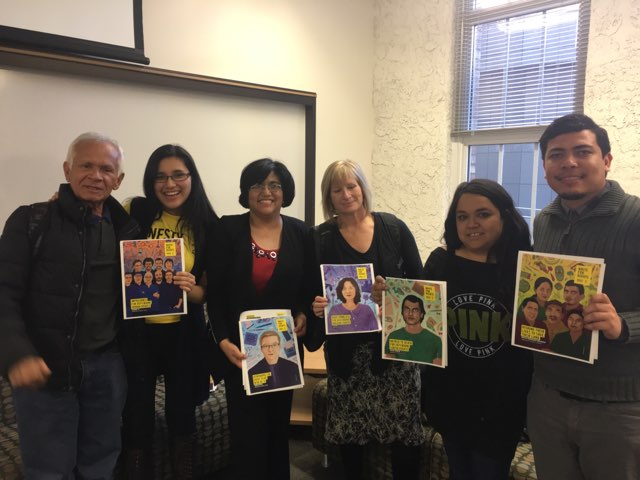 Working Women and Globalization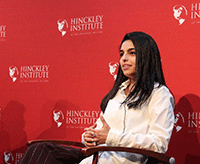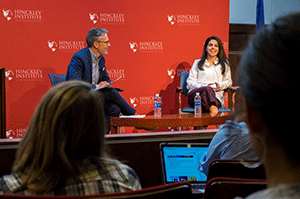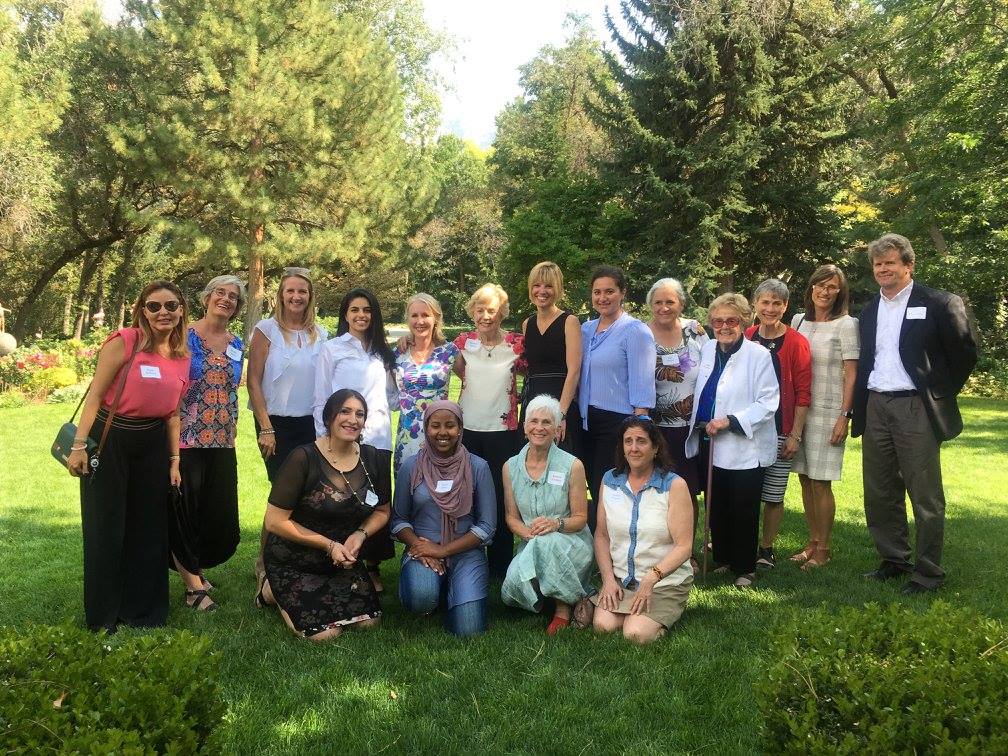 One of the first women to practice law in Saudi Arabia, Ms. Alazzaz is dedicated to mentoring other young women and ambitious young people in her field. Working with the Utah Council for Citizen Diplomacy and the Hinckley Institute of Politics, we were able to bring Ms. Alazzaz to the University for a Pizza and Politics discussion moderated by Doug Fabrizio.