Women of the World's Annual Fashion Show & Gala is our most important & impactful fundraising event of the year. Your generous sponsorship helps build the bridge of unity and support between us and our forcibly displaced neighbors. This unique event gives our friends and clients an opportunity to share not only the cultural dress from their home countries but also the powerful stories of their journey toward self-reliance here in their new home in Utah.

As part of the Day of Collective Action on February 8th, join Amnesty International and the Tanner Center for Human Rights at the CSBS Student Success Center (located in GC 2455) between 9am to 4pm to write a letter on behalf of prisoners of conscience, human rights defenders, and others at risk of human rights violations. Write a letter, change a life, and get a free lunch! All are welcome!

The Women of the World Fashion Show is our biggest and most important fundraising event of the year. When you sponsor our fashion show, you help build the bridge for unity and support between us and our refugee neighbors.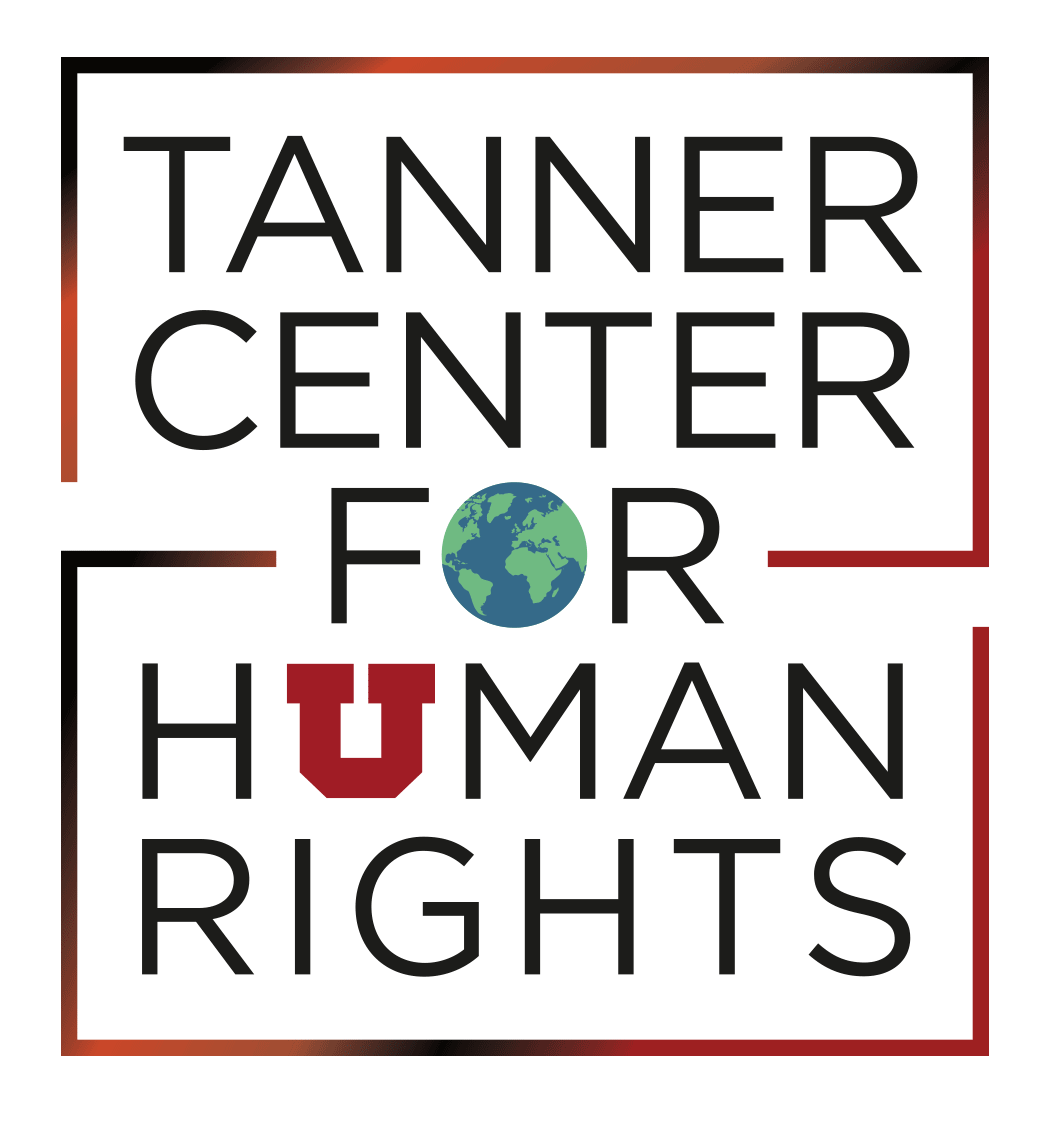 The Tanner Center is dedicated to providing University of Utah students, faculty and the broader community with the inspiration and education needed to become advocates for peace, nonviolence, and human rights. The center seeks to provide avenues for the open discussion of important issues within the community, the nation, and the world.