Justice Advocacy Fellowship
WHAT is the Justice Advocacy Fellow program?
The Justice Advocacy Fellow program aims to nurture cohorts of students committed to advocating for social justice in our community. Every year, the Justice Advocacy Fellow program will admit a cohort of 20-30 students. We are committed to select a diverse group of students from different colleges and varied backgrounds, including students who have personal experiences with injustice.
For an entire academic year, Justice Advocacy Fellows (JAFs) will: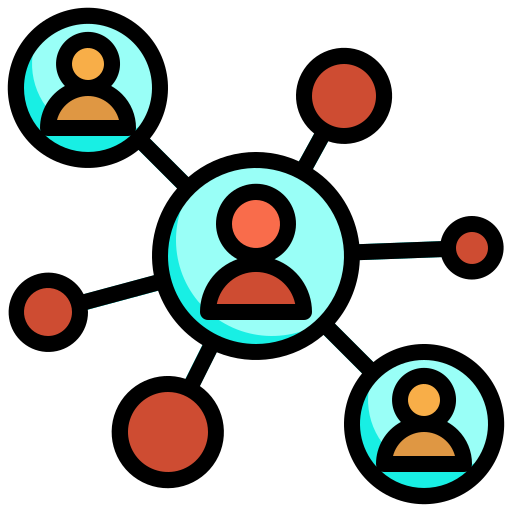 Intern (8 hours/week) in a local organization (e.g., ACLU, YWCA, UHPP, Better Utah, Voices for Utah Children) and engage in direct advocacy in healthcare, education, justice reform, homelessness, immigration, climate, or some other arena of social justice.
Participate in a cohort reflection & discussion, where they will discuss the challenges and lessons of their own advocacy experiences with their peer advocates as well as guest social justice activists from across the country.
JAFs will receive an annual stipend of $3000.
WHO is eligible to apply?
The Justice Advocacy Fellow program is looking for undergraduate students with diverse experiences who are interested in advocating for social justice; students who have experienced injustice in their lives are especially encouraged to apply. Previous advocacy experience is not required.
You may apply if you:
are an undergraduate student in one of the following colleges:


College of Social & Behavioral Sciences
College of Humanities
College of Fine Arts
College of Science
College of Mines & Earth Sciences

plan to be enrolled in both the fall and spring semesters next year
are available to participate in a mandatory 2-day orientation in early August, before the beginning of the next academic year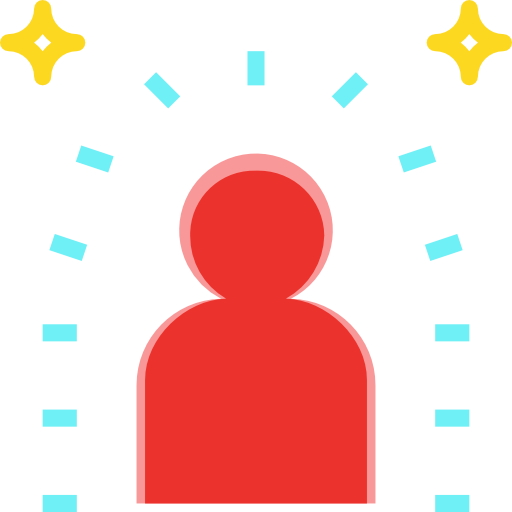 Complete a short application form
Upload an unofficial (free) U of U transcript

To obtain your unofficial transcript:

Log in to the Campus Information Services
Click on the "Academic Records" tile on your Student Homepage
Click on the "View Unofficial Transcript" link



APPLICATION DEADLINE: JANUARY 3, 2022
Applications for the 2022-2023 Justice Advocacy Fellowship are now closed.

What is the timeline for students admitted to the JAF program?

Early August 2022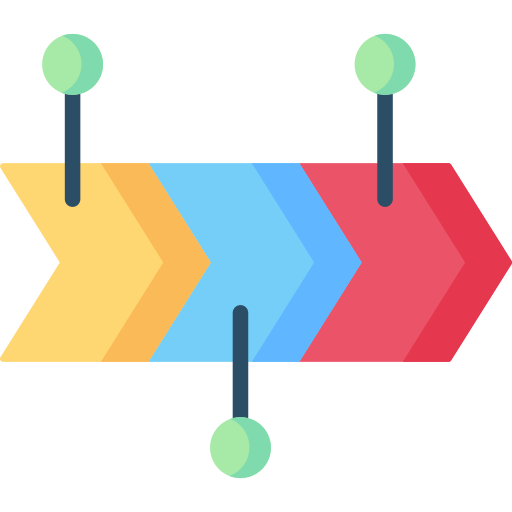 You must attend a mandatory 2-day program orientation, where you will:
Meet the students in your cohort
Meet representatives from local advocacy agencies and learn about their internship opportunities
Select your preferred internship sites and learn how to apply
Be matched with a specific advocacy agency for your internship
Meet with your agency supervisor
Learn how to draft an internship contract that outlines your own and the agency's goals and expectations for the duration of the internship
Fall 2022 & Spring 2023
You must register for the JAF seminar series, which includes two courses: SBS 4801 in fall semester (3 credits) and SBS 4802 in spring semester (3 credits). These courses will cover your year-long advocacy internship, as well as the year-long cohort reflection and discussion. Read further to understand what you will learn and accomplish throughout the entire academic year in the advocacy internship and the cohort discussion:
Advocacy Internship
---
Engage in 8 hours/week of direct advocacy work at your internship site (the entire academic year, for a total of 30 weeks)
Learn different advocacy goals and strategies
Receive individual supervision from your agency supervisor
Learn how to maintain confidentiality of clients/patients/agency
Learn how to document tasks completed during your internship
Learn how to track if your internship activities align with the goals outlined in your internship contract, and how to make corrections if necessary
Learn how to request and hold evaluation meetings with your internship supervisor
Cohort Reflection and Discussion
---
Participate in cohort meetings twice a month
Share your own advocacy experiences and learn about your peers' experiences
Learn about various Utah advocacy organizations, and their distinct goals, challenges, and strategies
Meet with and talk to visiting social justice activists, and learn about advocacy work happening across the country
Learn how to integrate your advocacy experiences into your resume and your future school and career goals